About The Brand
The Founders Story
After quarantine ended, my work, health, and relationships deteriorated. Working 12-15 hours a day I'd pound coffee and then go out at the weekend. After a five-month cycle, I was burnt out, anxious, and depressed. It was time for a change. I had to regain my physical and mental health.

After a 5-minute cold plunge in my DIY chest freezer, I felt clear headed, focused, happier, and more like myself. But why wasn't I doing it everyday?

I realized I had no motivation with the thought of the dirty water, the uncomfortable metal, and the never ending maintenance and repairs.

With my mechanical engineering master's degree and experience designing cooling systems for gas turbine engines for Caterpillar Inc., I was able to prototype a better solution which allowed me to become addicted to cold plunging and turn my life around.

Since starting Inergize Health, I've stopped consuming alcohol (which is hard for an Irish lad) and I've created a health conscious community around cold plunging in San Diego.

Building and plunging in the Inergize Cold Plunge Tub has truly been life changing.

I started Inergize Health to help people like you take a positive action towards the person you want to become.

If you want to be healthier, more disciplined, more energetic, or just pain-free, I want to be part of your journey.

As a mentor of mine once said "Every action you take, is a vote for who you are becoming"


Who is it you want to become?
Vision & Mission
We aren't just a 'Cold Plunge Company'.
The Mission of Inergize Health is to help high performers incorporate healthier habits.
We develop products so you can get healthier, live longer and leave behind a legacy. Our vision is to build a community of inspiring people who are here to live consciously. I hope you'll join us.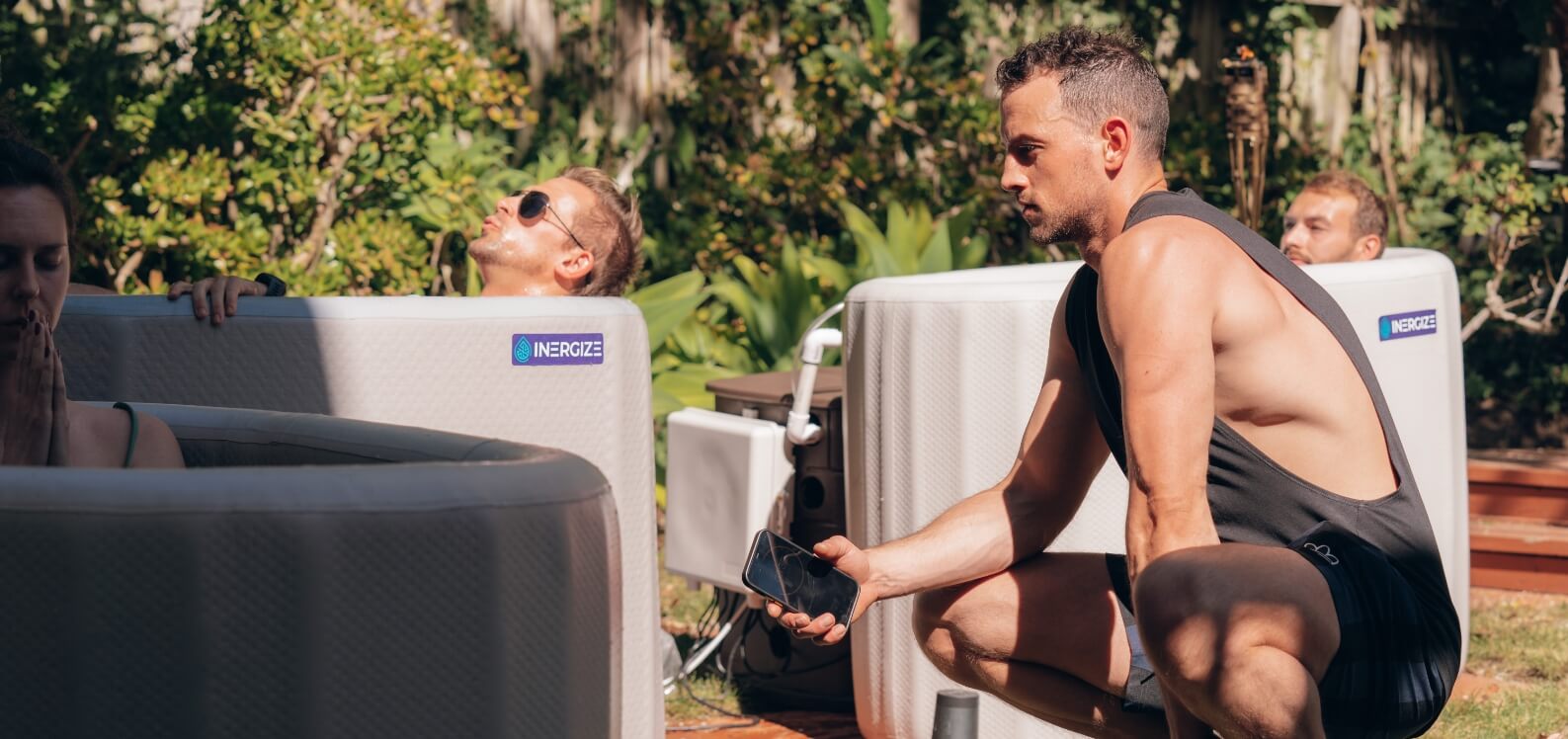 The Inergize Health Brand
The brand name symbolizes how you have control over both your physical and mental state.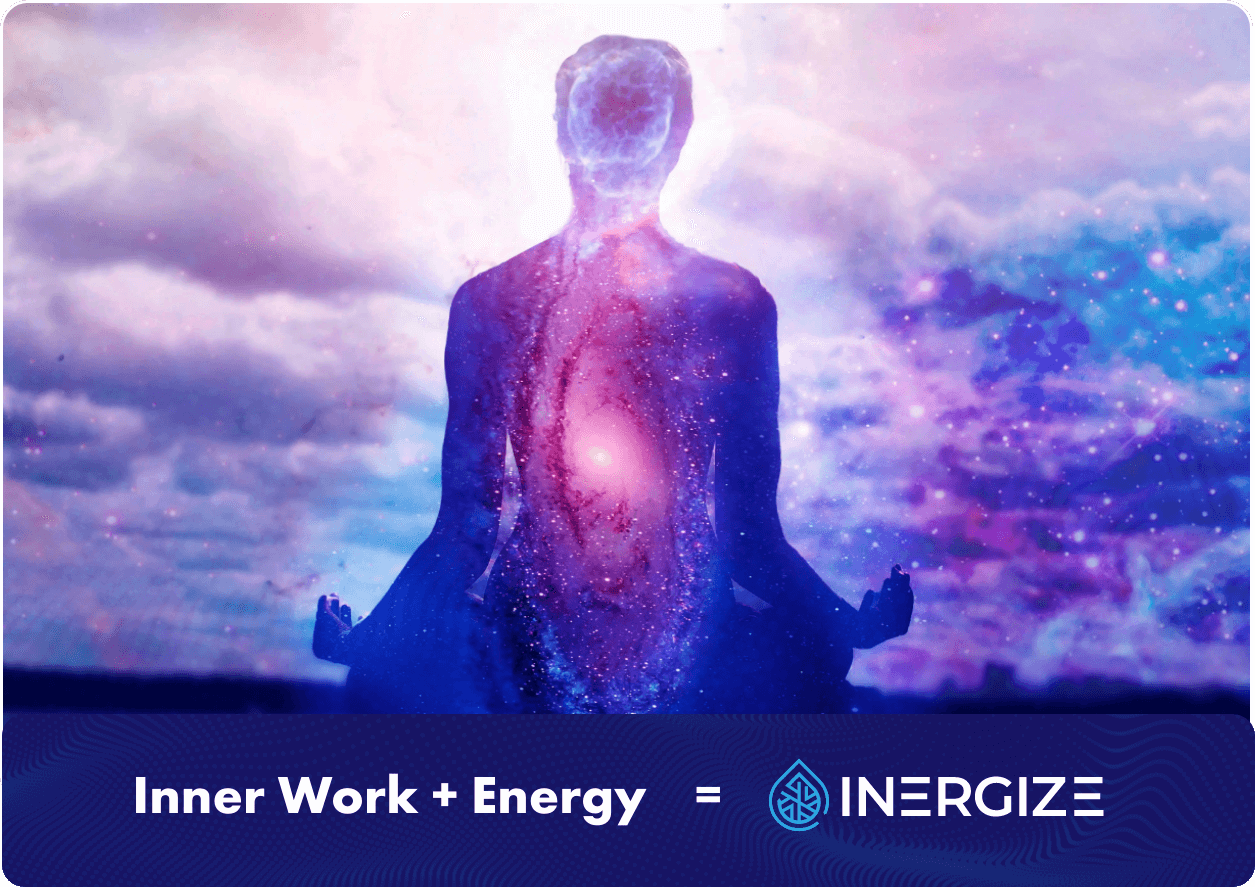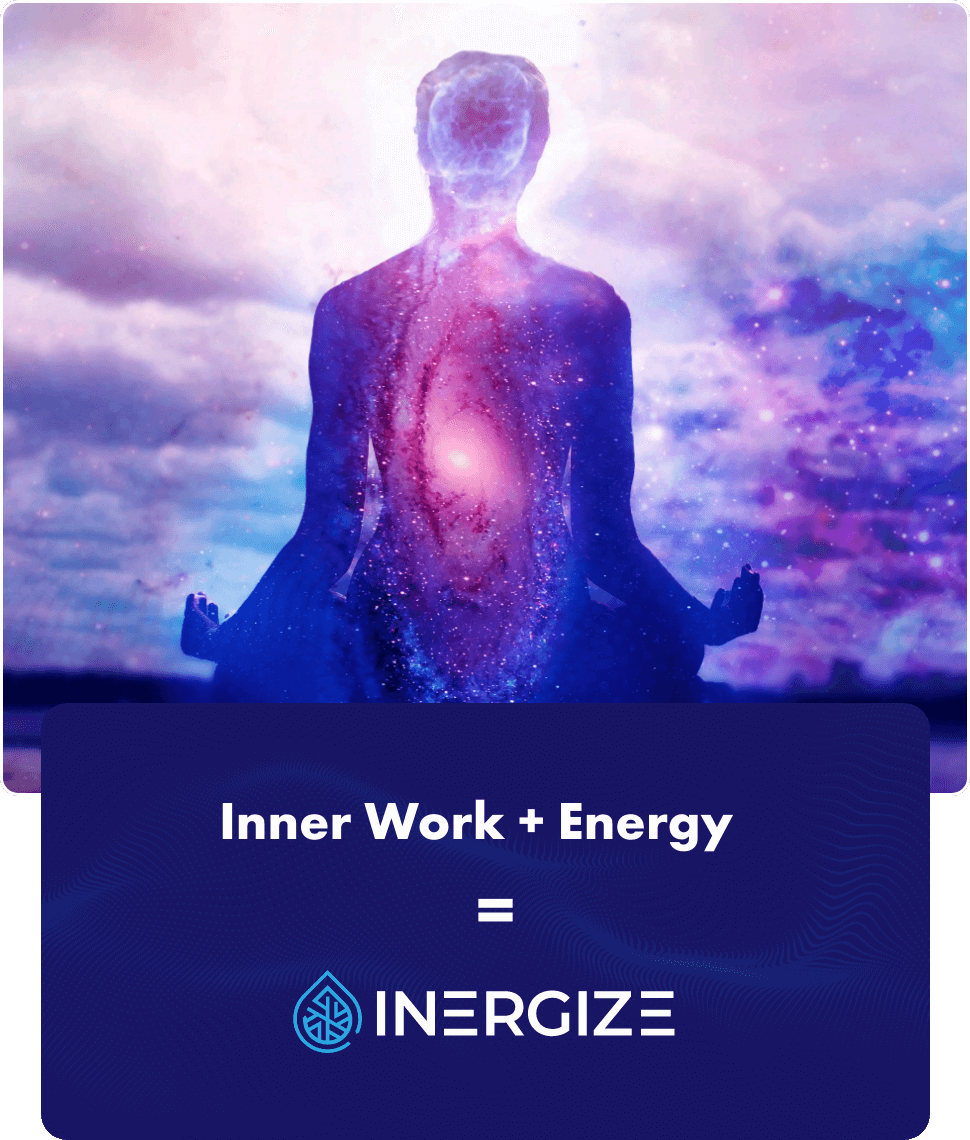 Inner Work
We believe that you can accomplish anything you desire. You'll need to look inward to have both the awareness of who you are now versus who you want to become. Formation of that new identity is accomplished with daily habits of your new future self.
Energy
We believe that increasing your energy through natural means is the only sustainable method. Utilize your own resources through: goal setting, self-discipline, self-care, exercising and eating clean.