"Stimulating the vagus nerve is your body's superpower and it counteracts your fight/flight system which develops a healthy stress response for greater resilience."

"The water stimulates the cold receptors in your skin, which sends strong electrical impulses to your brain releasing endorphins – the same chemicals responsible for the "runner's high". -

"Cold Therapy is longer reserved purely for the sport world – with benefits shown to help alleviate anxiety and depression"
"Stimulating the vagus nerve is your body's superpower and it counteracts your fight/flight system which develops a healthy stress response for greater resilience."
"The water stimulates the cold receptors in your skin, which sends strong electrical impulses to your brain releasing endorphins – the same chemicals responsible for the "runner's high".
"Cold Therapy is longer reserved purely for the sport world – with benefits shown to help alleviate anxiety and depression"
Rigid Drop Stitch
Inflatable Fabric

Ozone Sanitation
Kills Bacteria

20 Micron Filtration
Removes Debris
Ambitious High Performers
Love Getting Inergized
"I work 14 hours per day and using coffee for focus wasn't a long-term solution - Ingerize Cold Plunge Tub reboots my mind first thing in the morning and at the midday slump."
- David Phan, CEO Huppy
"I am amazed how little knocks that would linger for ages seem to disappear almost immediately only after using the Inergize Cold Plunge."
- Herman "The Titan" Terrado
Professional MMA Fighter & Gym Owner
"Unlike DIY chest freezers, Inergize feels comfortable and supports your back."
- Matthew Mc Nabb,
Fitness Model/Love Island Celebrity
"Embracing Inergize's cold water is like refusing to run away from your fear and face it head on. The more you plunge the more capacity you have to relax and remain calm in stressful situations."
- Monroe Herington, Realtor
Are Cold Plunge Baths Good For You?

Taking a 5-minute plunge feels like you've meditated for over 30 minutes and rebooted your entire nervous system - making you feel alive, connected, and present! Boost your…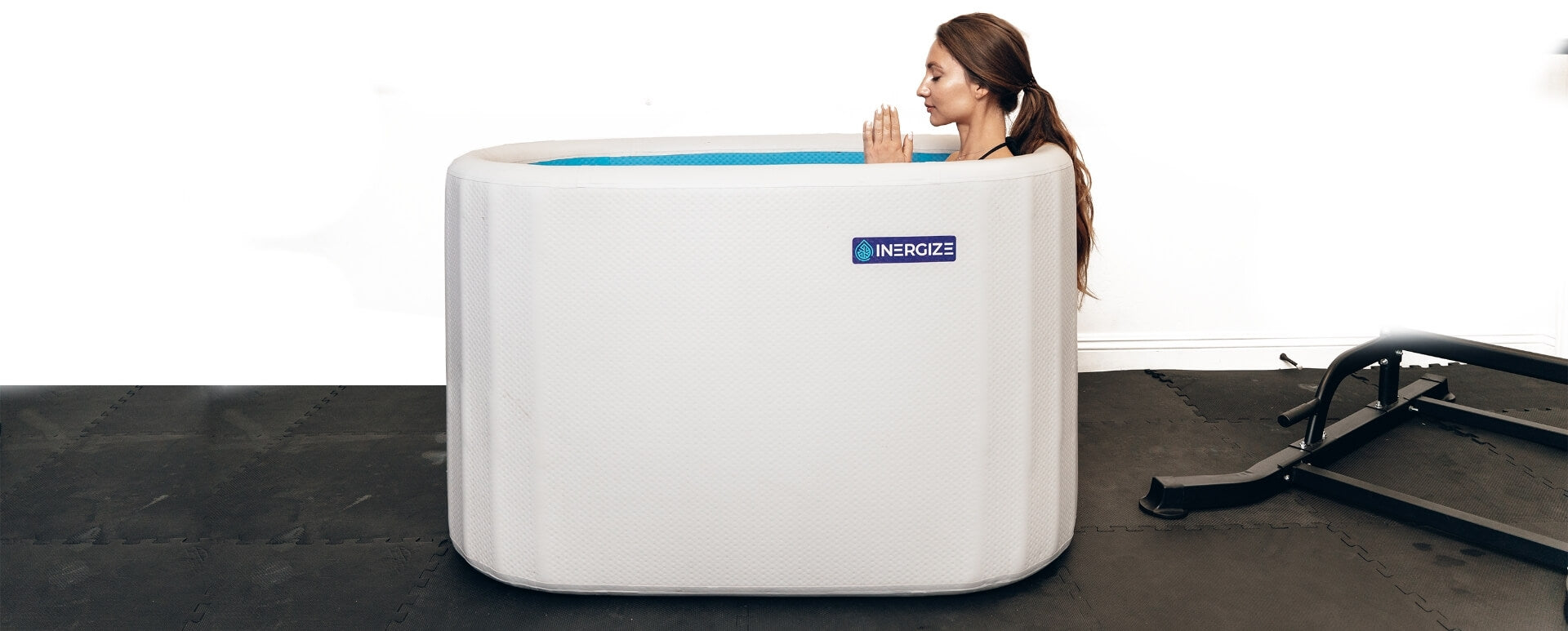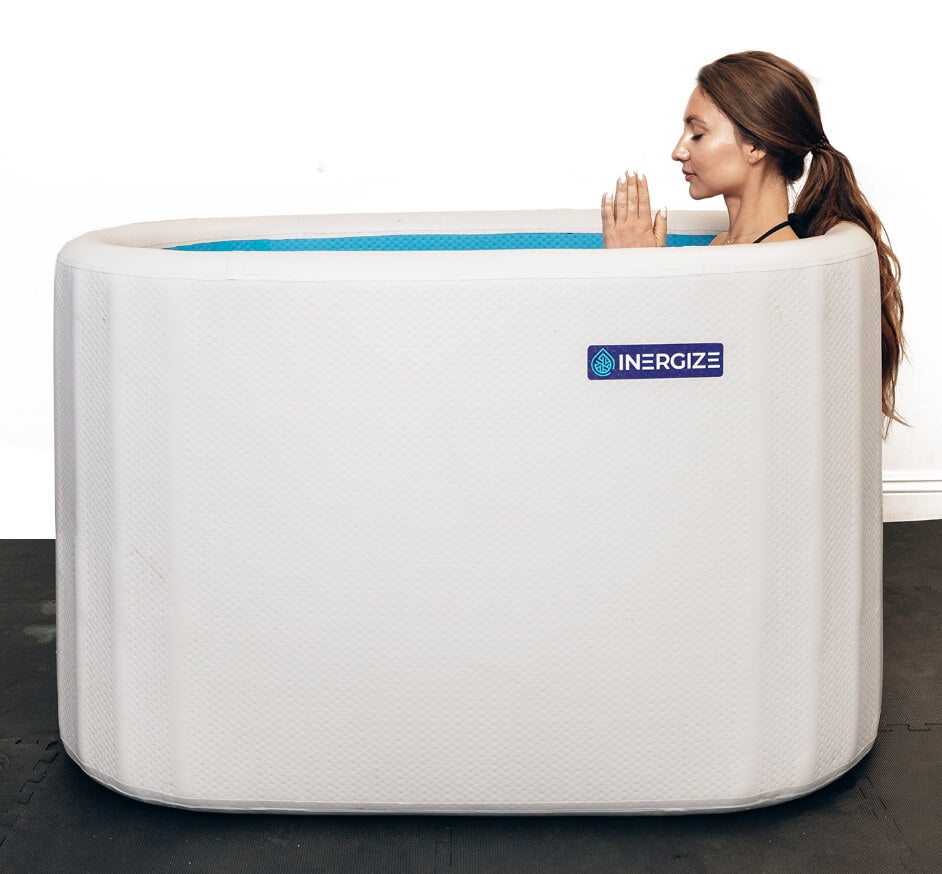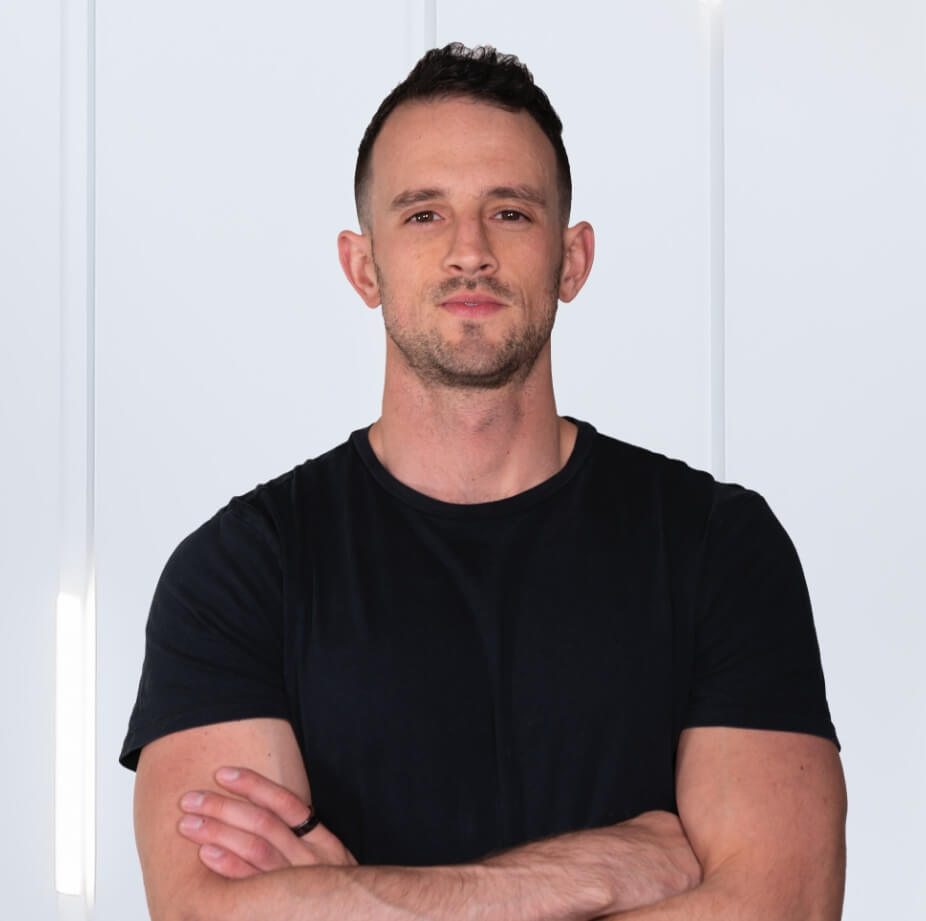 Our Mission:
Develop Healthy
Habits For High Performers
"I've seen how ambitious people strive for excellence but repeatedly burnout trying to reach their goals.
At Inergize Health we are wellness obsessed. We believe healthy habits and self care are essential to unlocking your true potential - that's why we develop products you'll use everyday that will move you closer to your goals without running yourself into the ground."
Ciaran Flanagan
CEO & Founder - Inergize Health
Read More
We're Building
a Wellness Cold Plunge Tub Tribe
What started off as a small group of friends cold plunging in Ciaran's garage with a DIY chest freezer has snowballed into a large community here in San Diego, California. Owning multiple Inergize Cold Plunge Tubs has allowed him to spread his passion and provide an amazing experience to the masses.
Read More